News
130422
Sonoboard Patent!
Sonoboard patent for formwork application is now approved!
130417
Sonoboard at the Bauma
The Bauma Traid Fair is up and running and the Sonoboard team is enjoying all the visitors in the Sonoboard stand A2:317. The fair has had a good start!
130131
Sonoboard – part of the Material ConneXion library
The Sonoboard is now a part of the Material ConneXion worldwide material library.
Material ConneXion (A Sandow Company) is the leading global platform for material solutions and innovations. Built on the belief that Every Idea has a Material Solution™, they are the trusted advisor for Fortune 500′s, smaller forward-thinking companies, and government agencies seeking a creative or competitive edge through strategic material selections. With offices in New York, Bangkok, Beijing, Cologne, Daegu, Istanbul, Milan, Seoul, and Shanghai, Material ConneXion's international network of material specialists provides a global, cross-industry perspective on materials, sustainable alternatives, and their potential uses.
121108
Sonoboard – Polymer Innovation of the Year 2012 Award Winner!
Sonoboard is awarded the Polymer Innovation of the Year 2012 by the Swedish Polymer Magazine PlastForum and the price Plastovationer, category Composite Materials.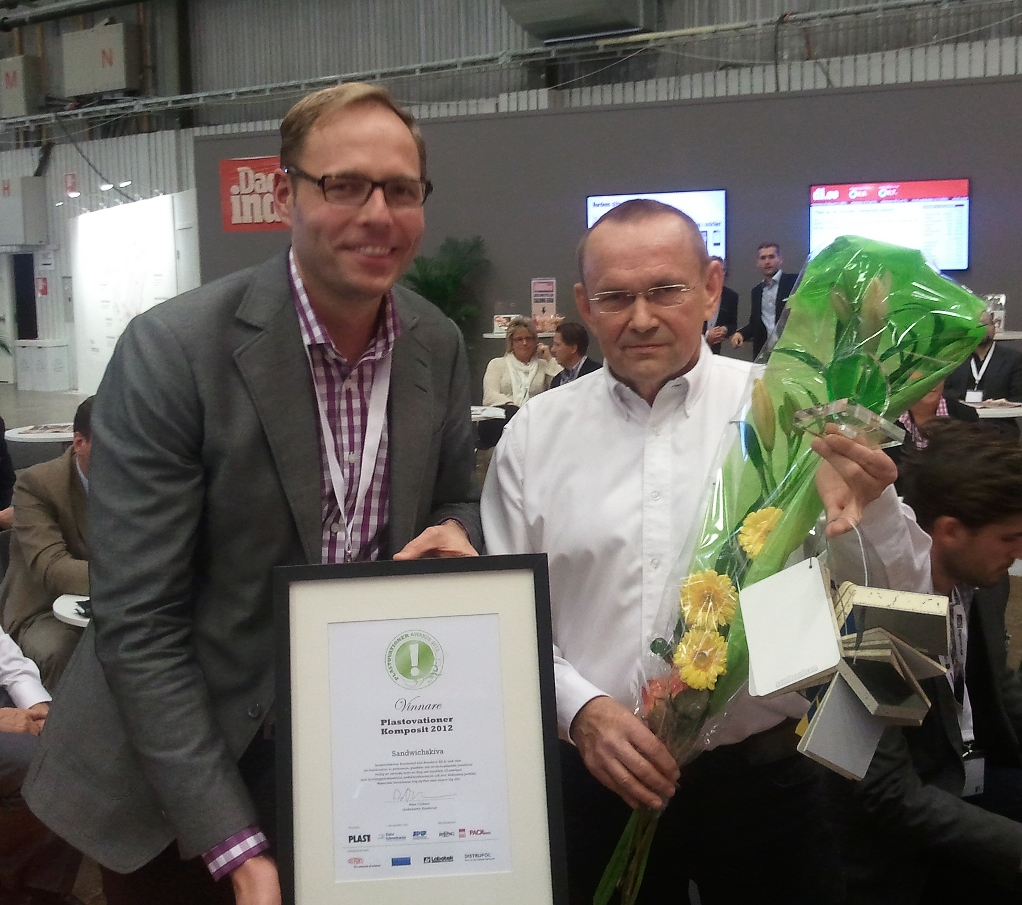 121023
Sonoboard as facade
The Sonoboard is used as facade in the Clarion Hotel Post. On the Sonoboard a Riverstone slate or a copper plate is attached.
Read more about the building in the Swedish paper Tidningen Sten.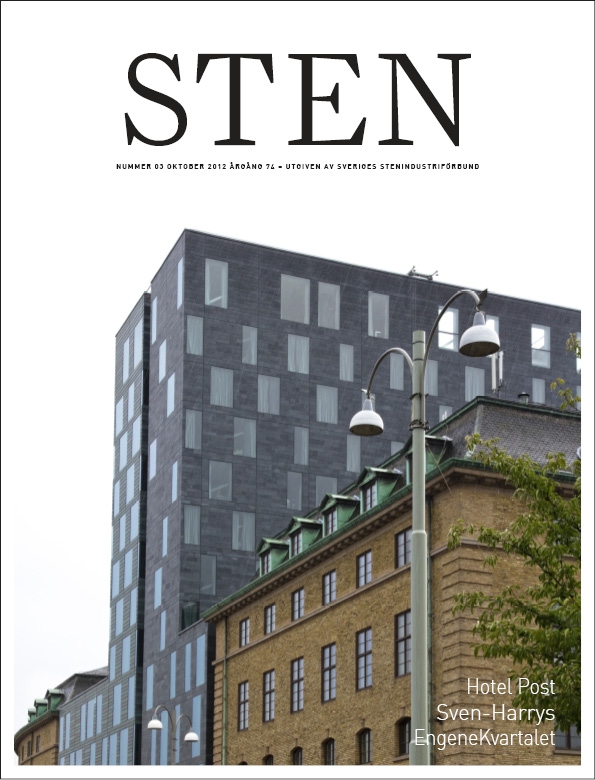 121011
Elmia Subcontractor Fair
Sonoform is participating on the Elmia Subcontractor Fair. You can visit us in the stand D03:66.
Entrance ticket to the fair, link.
120830
Sonoboard is part of the highest building in Europe
The Turkish construction company Ant Yapi is leading the construction work of the highest building in Europe, Plot 16 Moscow City, Russia. The high rise building will be a 330 m high Hotel & Residence & Ofis Complex. Formwork systems from Mesa Imalat including the Sonoboard panel is used.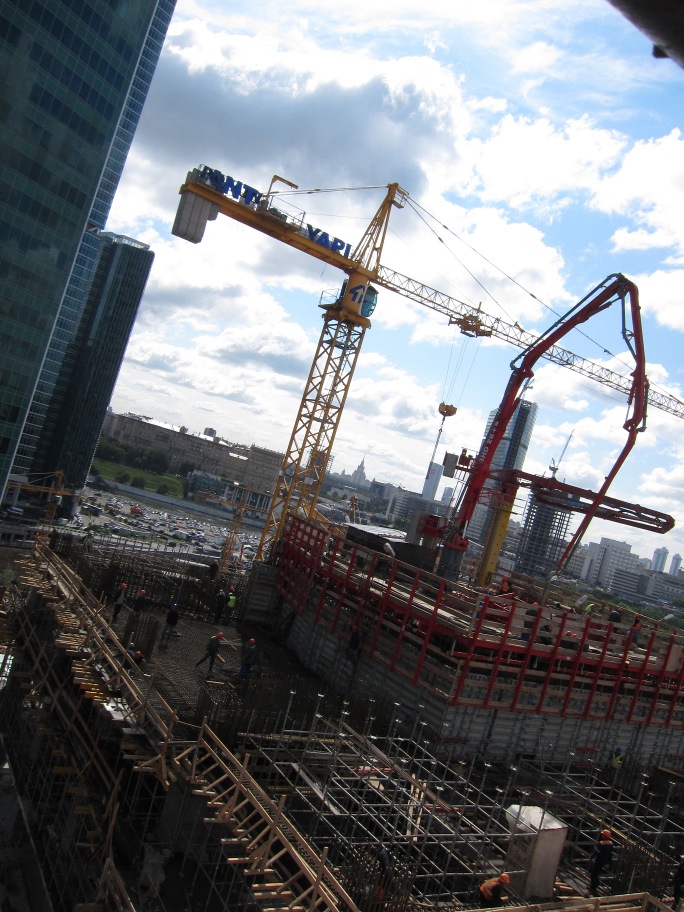 Sonoboard panels in use at Plot 16, Moscow City, Russia.
Sonoboard representative showing repairing of the Sonoboard on Plot 11, Moscow City, Russia.
120620
Summer Times!
The production will be closed week 29 to 31, but you can always contact one of our sales representatives.