News
210707
Holiday week 28-31
Our production will be closed for four weeks, but you can always contact us if you have any questions or want to place an order  
201215
Merry Christmas and a Happy New Year!
200909
Up & running!
We are now back from the vacation and the production is up and running. Do not hesitate to get in touch with us!
160623
we are closed for the holiday week 28-31
Our production will be closed for four weeks, but you can always contact us if you have any questions or want to place an order 
150616
Holiday!
Week 28-31 we are closed for holiday break.
Would like to wish you all a great holiday!
Best regards, Sonoform
140226
Container for defense industry
Sonoform has delivered transportation containers for helicopter equipment. The containers is less than 50% in volume and thanks to the water proof material Sonoboard it will not be effected of water during transportation or cleaning.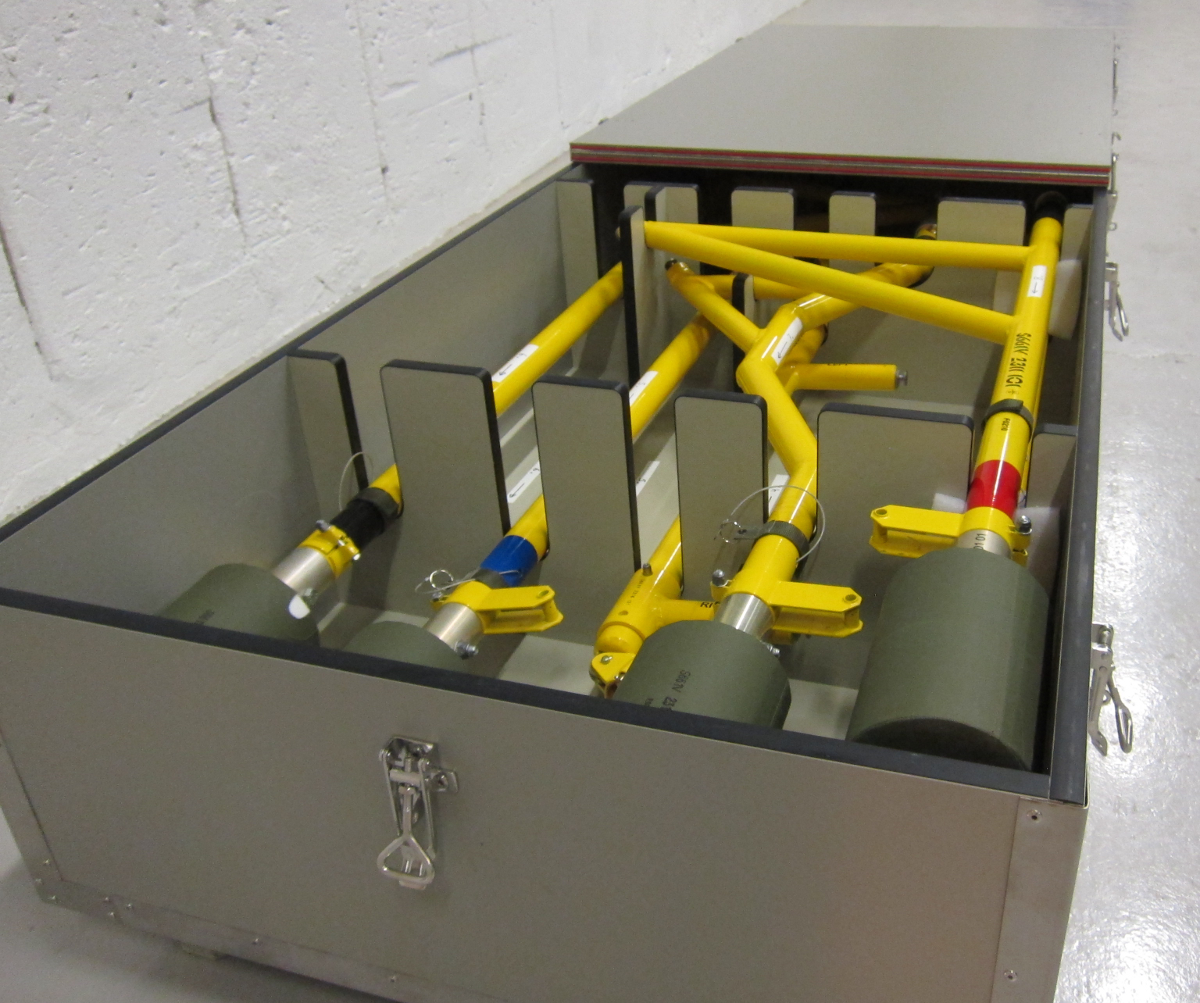 140218
BetonTage in Ulm
Sonoboard is participating at the Beton Tage in Ulm the 18th to the 21st of February.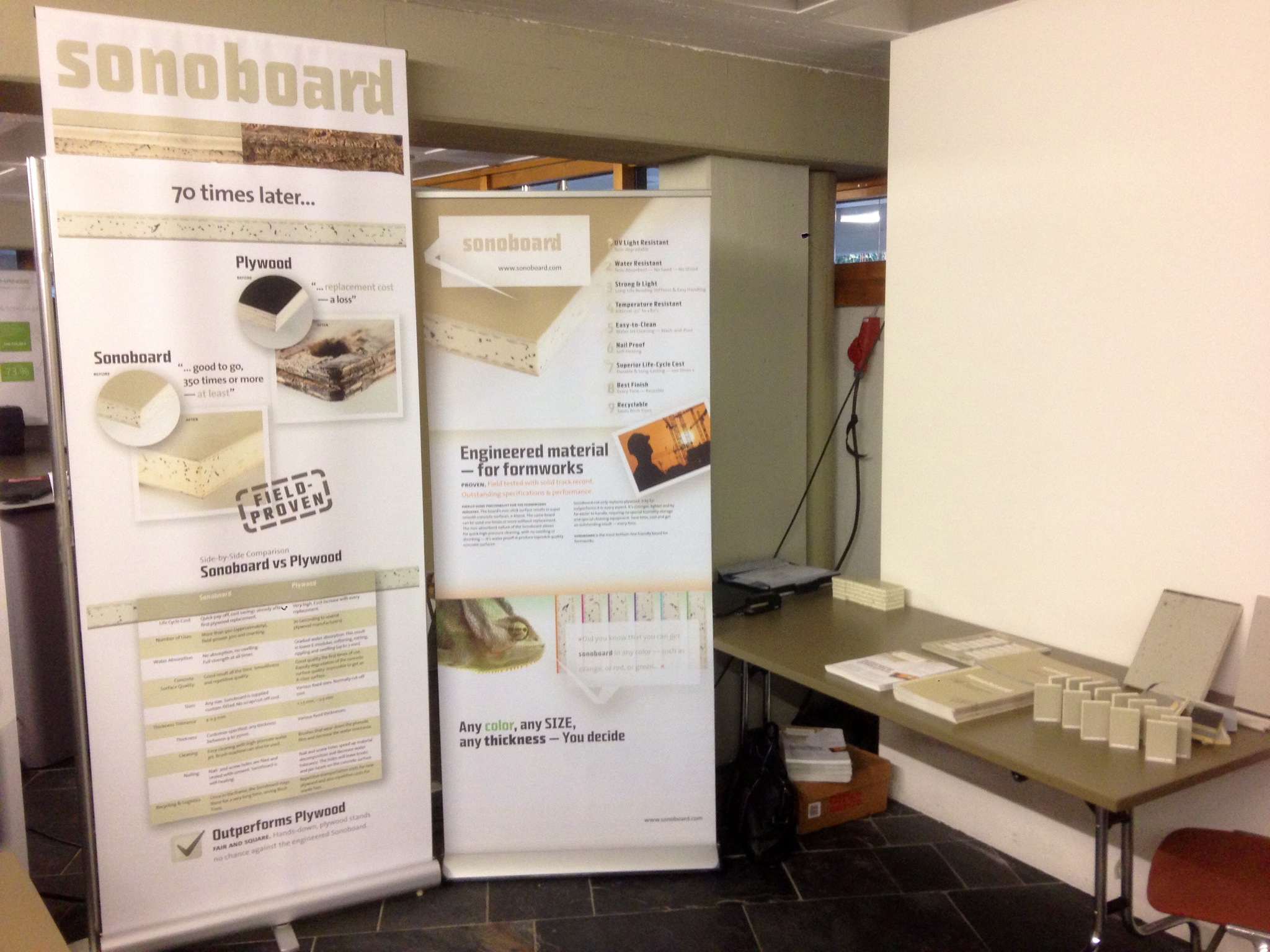 131204
Merry Christmas and a Happy New Year!