Engineered Material
Waterproof!
Thanks to the material design is the Sonoboard 100% waterproof! The closed cells in the core makes it non-absorbant.

This makes the Sonoboard interesting for both indoor and outdoor applications - facades, scaffolding, stages and furnitures.
Your Choice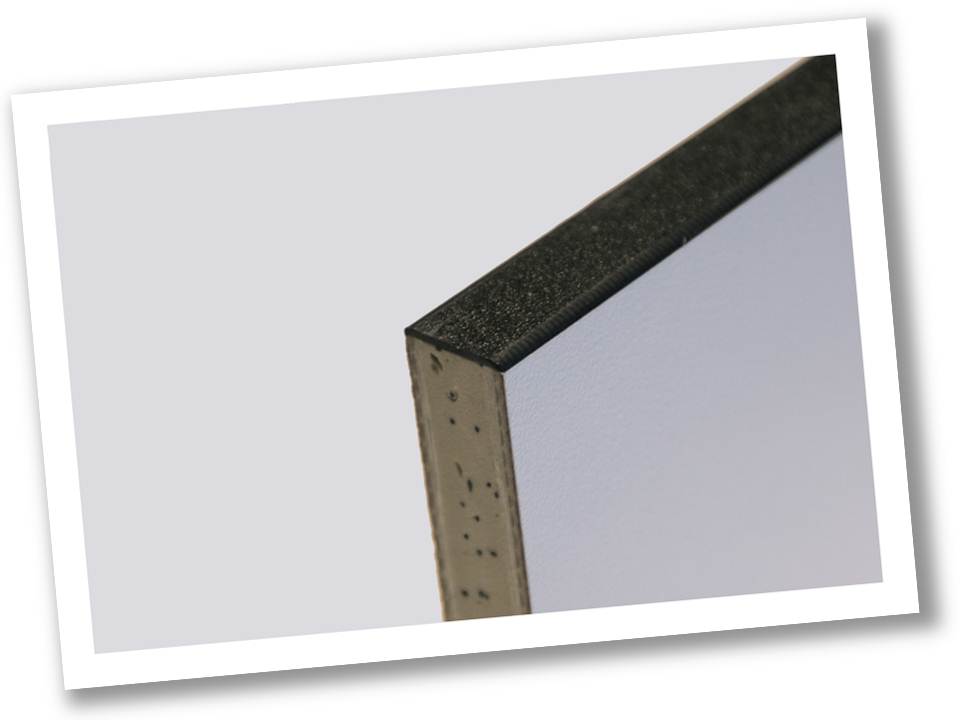 Choose between different surface materials, colors and add a sealed edge.
Low Weight and Strong
Sonoboard has a low weight design, only approx. 9,0 kg per square meter for a 13 mm thick panel! Compared to a Compact Laminate (HPL) panel, it's possible to lower the weight with 50%!
And the glass fiber reinforcement makes the Sonoboard panel much stronger.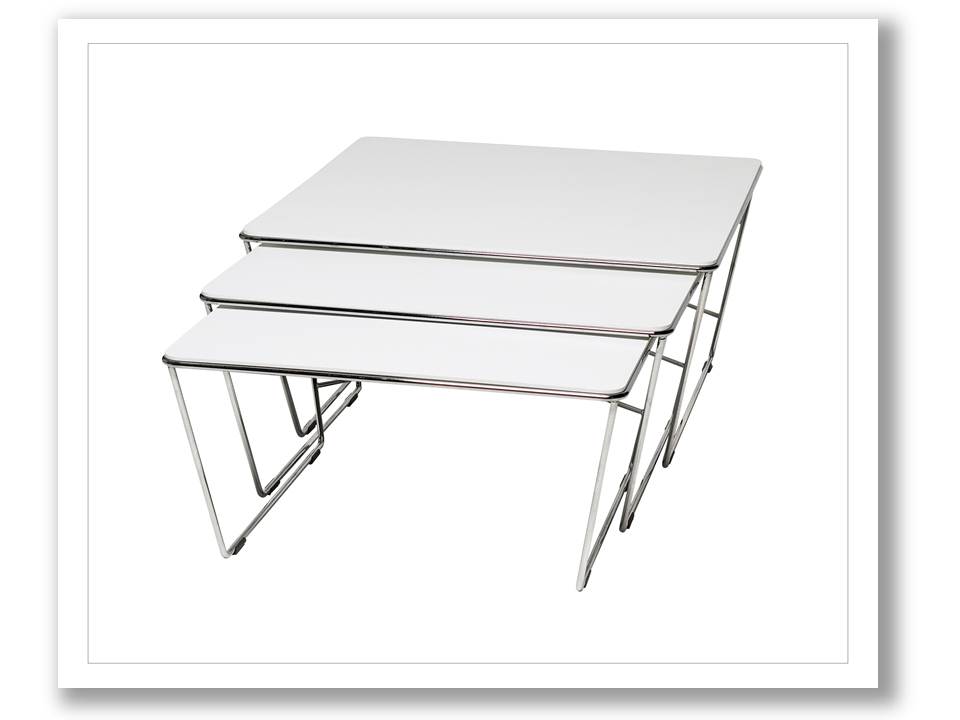 Several Swedish furniture designers have chosen the Sonoboard for their table applications.
Tailored Solutions.
For more than three decades Sonoform has been a reliable supplier of first class composite ­services, an experienced designer and ­manufacturer of custom composite parts, components and component systems.
As one of Northern Europe's ­leading ­composite suppliers, please contact us and let us look at your case.